ByKolles-Burst Esport is back, now as Vanwall-Burst for the 2022/23 season of the Le Mans Virtual Series. The season kicked off with 8 hours of racing at the Bahrain International Circuit, the action was everywhere.
The sun was starting to fall over the Sakhir desert and the green light ignited the fire burning inside the drivers of the 40 cars before race start.
The No. 4 Floyd Vanwall-Burst finishes Friday's qualifying session in second, while the No. 444 Nextview Vanwall-Burst entry would start from ninth.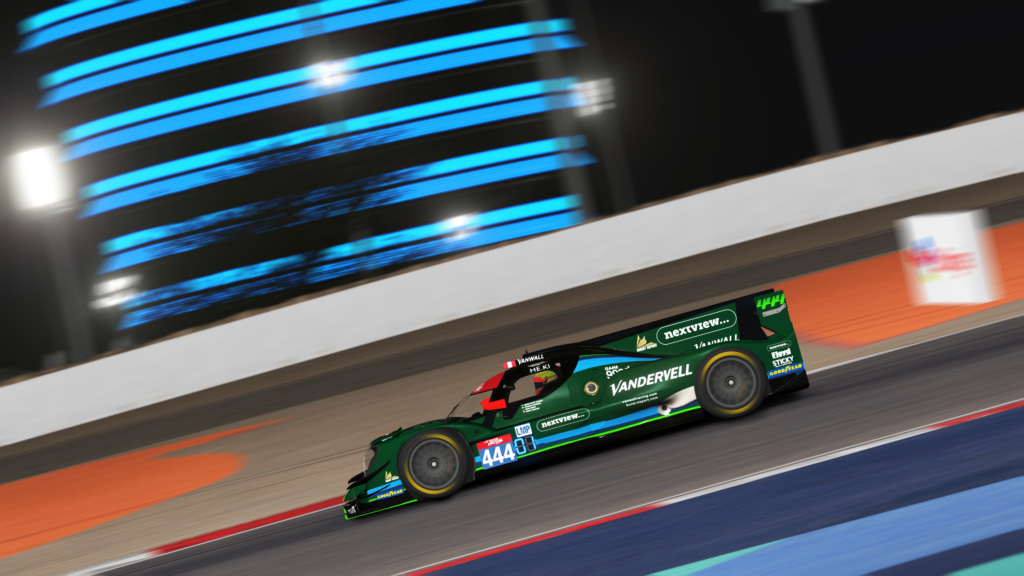 Endurance turned into a sprint
Both cars came cleanly through the first lap, but that didn't mean the action slowed down, actually quite the opposite. Jernej Simončič was in a gigantic battle for the lead against the likes of Redline and Porsche. The race turned out to be an eight hour sprint, with both cars pushing to the absolute maximum from start to finish.
A great strategy call by overcutting the competitors meant that the no. 4 car took the lead with about an hour and fifteen minutes to go. Here the Slovenian star driver kept his cool, and lap after lap increased the gap before taking the chequered flag and taking victory in the Le Mans Virtual Series season opener, together with his teammates Jesper Pedersen and Damian Skowron.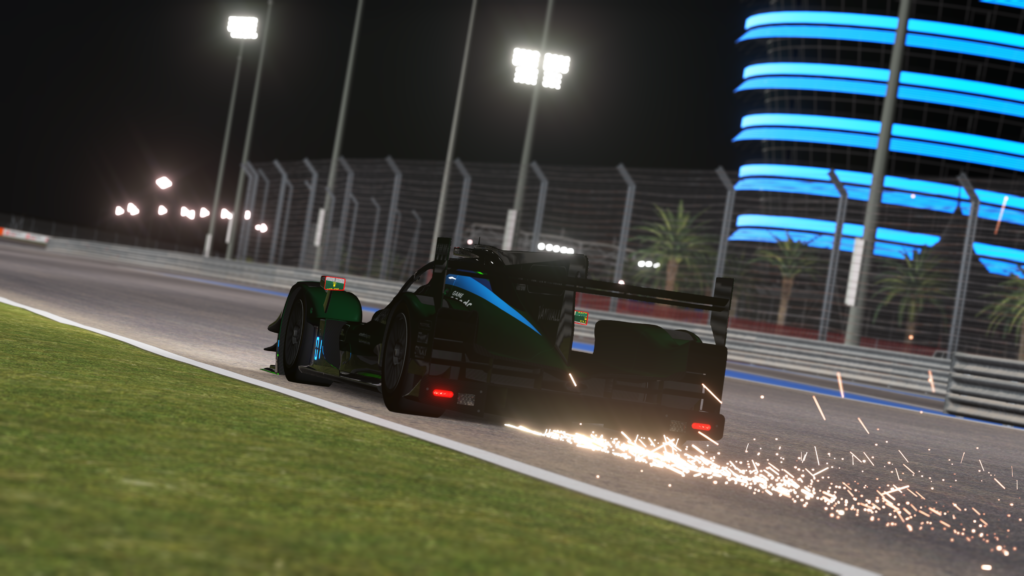 The no. 444 car had a brilliant drive from ninth on the grid to finish inside the top 5.
Michi Hoyer, Dawid Mroczek and Sergio Sette Camara showed their strength and fighting spirit, and they will surely go on to achieve greater success in the upcoming rounds.
Jernej Simončič – #4 Floyd Vanwall-Burst
"Winning at the highest level of simracing competition is incredible. But what really gave me the biggest smiles was when I finally took the lead with a good hour to go, knowing just how much work, prowess and passion had been behind the on track performance.

And understanding it all, I had the honor to drive off into the distance away from main competitors in the final race stint as one very long victory lap."
Boris Bernes – Head of Vanwall Racing
"We are happy with an amazing win to start the Le Mans Virtual Series, and very happy with a great team result as well.
Both cars fighting at the top of the most competitive series in sim racing is a result of the incredible hard work that has gone on behind the scenes in preparation and really shows the great spirit within the team!

By having two strong cars fighting there, pushed by our competitors while also pushing ourselves, is a statement to the immense team effort that has been constant in this partnership. We are so happy and can't wait for the next round."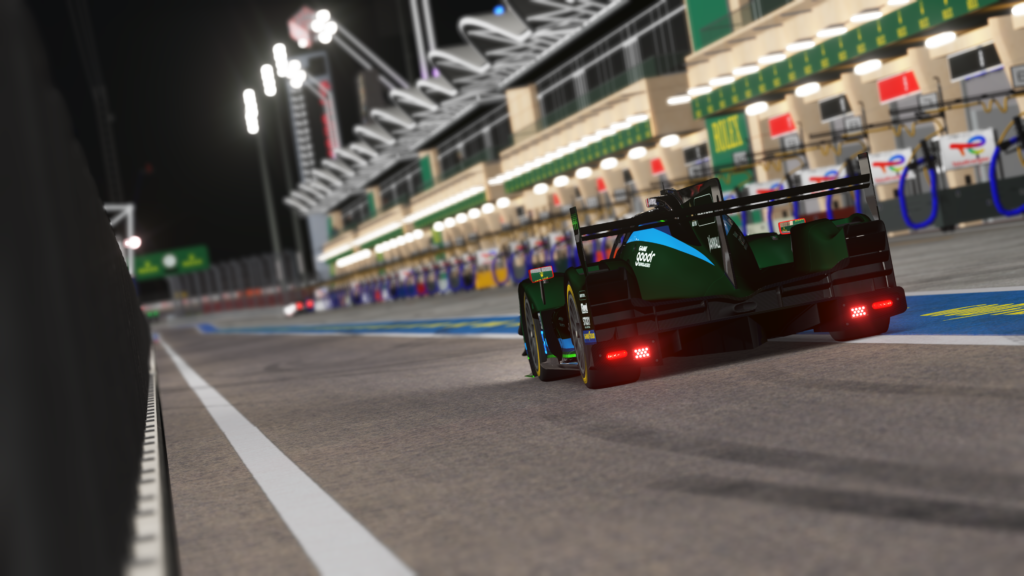 When is the next round?
Round 2 of the Le Mans Virtual Series takes place on the 8th of October around the temple of speed – Monza.