Press Release:
An exciting partnership in the world of the rapidly growing esport – sim racing.
Esports performance group Akolyte has entered a three-year partnership with sim racing team Burst Esport. The Akolyte team comprises qualified practitioners and researchers in psychology, coaching, strength and conditioning, and nutrition. As part of the partnership, Akolyte will provide holistic and multidisciplinary support to Burst's drivers, who compete in rFactor 2 including Le Mans Virtual Series, soon Assetto Corsa Competizione, and iRacing.
The Popularity of sim racing is on the up, as evidenced by the serious support from real racing governing body Federation Internationale de I'Automobile (FIA). With full support for the Le Mans Virtual Series with real life drivers and sim drivers competing for the overall glory and $250.000. On YouTube, drivers such as Michi Hoyer and other sim drivers put out content to hundreds of thousands of followers.
At the recent three-day Sim Formula Europe event in Maastricht, €10,000 was up for grabs in the rFactor 2 race, with Burst driver Damian Skowron ultimately taking first place accolades over opponents from R8G and Mercedes Esports. Members of the Akolyte team were on site in Maastricht to speak to the Esports Seminar audience about performance and training in esports.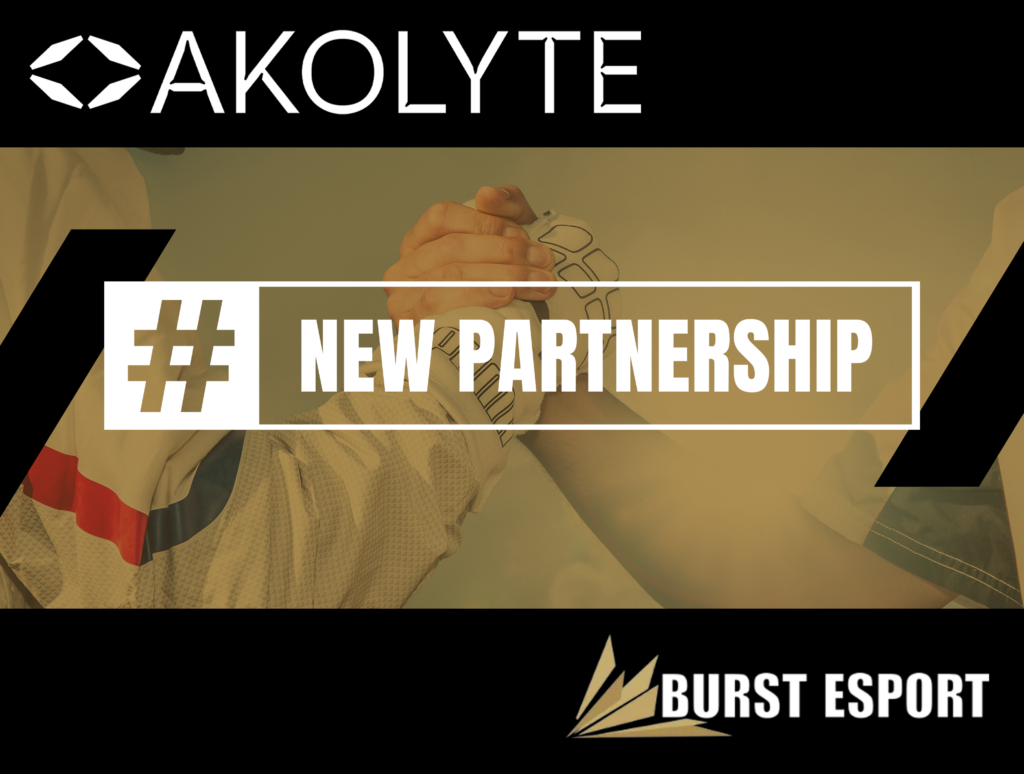 For Burst, the partnership with Akolyte is the next step in their plans to provide the best possible support to their drivers on and off the track. Indeed, this long-term approach is an ideal opportunity to demonstrate to the esports community the impact of holistically supporting competitors in their professional and personal lives.
Akolyte Performance Coach Matthew Watson:
"We're extremely excited to be partnering with Burst. From our initial meetings, it was clear that we share a commitment to professional practice and putting individuals in a position to flourish both personally and as performers. We look forward to working with Burst drivers and management and establishing a model of high performance that is both successful and sustainable"
Burst Esport Co-founder & CEO Fanny Posselt:
"No doubt that the well-being of our team is on the top of our agenda and therefore we are very excited about this partnership with Akolyte. Now, we get to continue the building of our team spirit based on values such as honesty, respect, fun, and coziness on a deeper level and with consistency over the years. This with a bunch of highly skilled people who seem very holistic in their approach. In this way, we strengthen the team from within, which we believe will also show on track."

Find out more about Akolyte here: www.akolyte.pro
Twitter: @AkolyteEsports