Burst Esport
social responsibility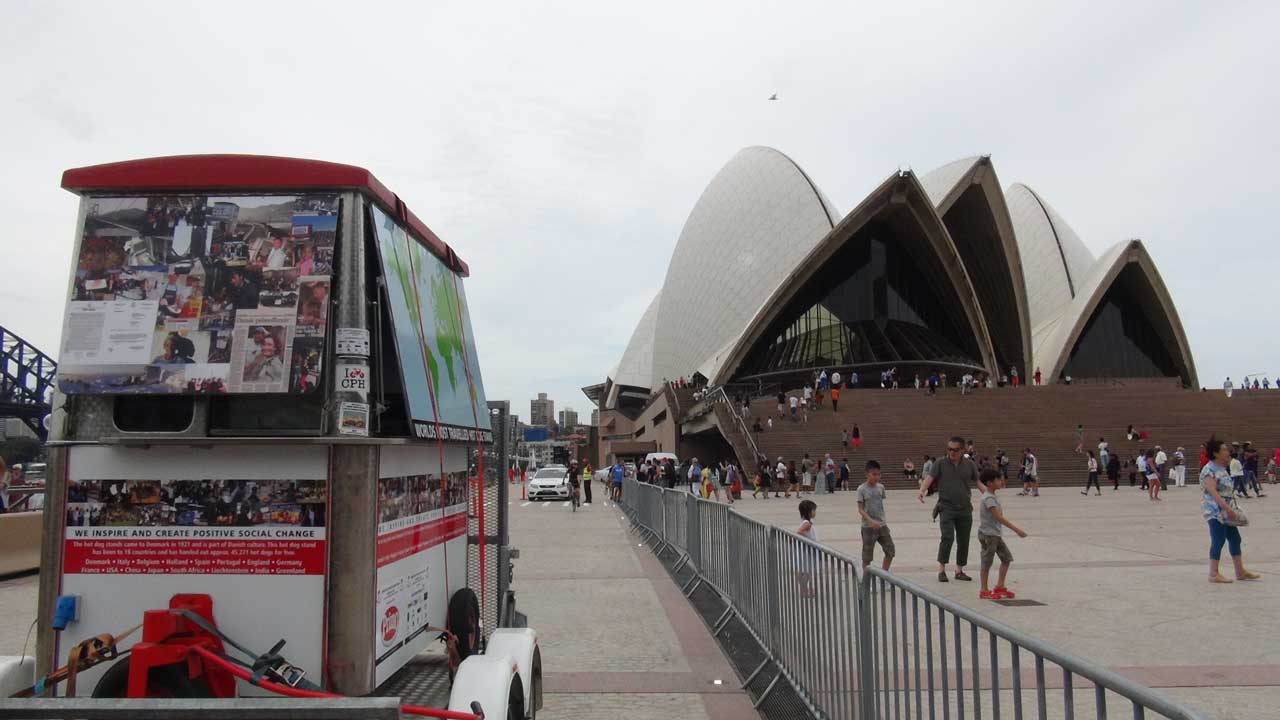 To activate our wish to also make a fast difference, we have partnered up with the World's most travelled Hotdog stand inspiring and creating positive social change to neglected kids.
It is a valuable CSR-partnership in many ways, but the main thing is that Burst Esport is playing a part in making a social difference.
On top of that it gives Burst Esport the opportunity to offer sponsors a unique pay back – hotdog events.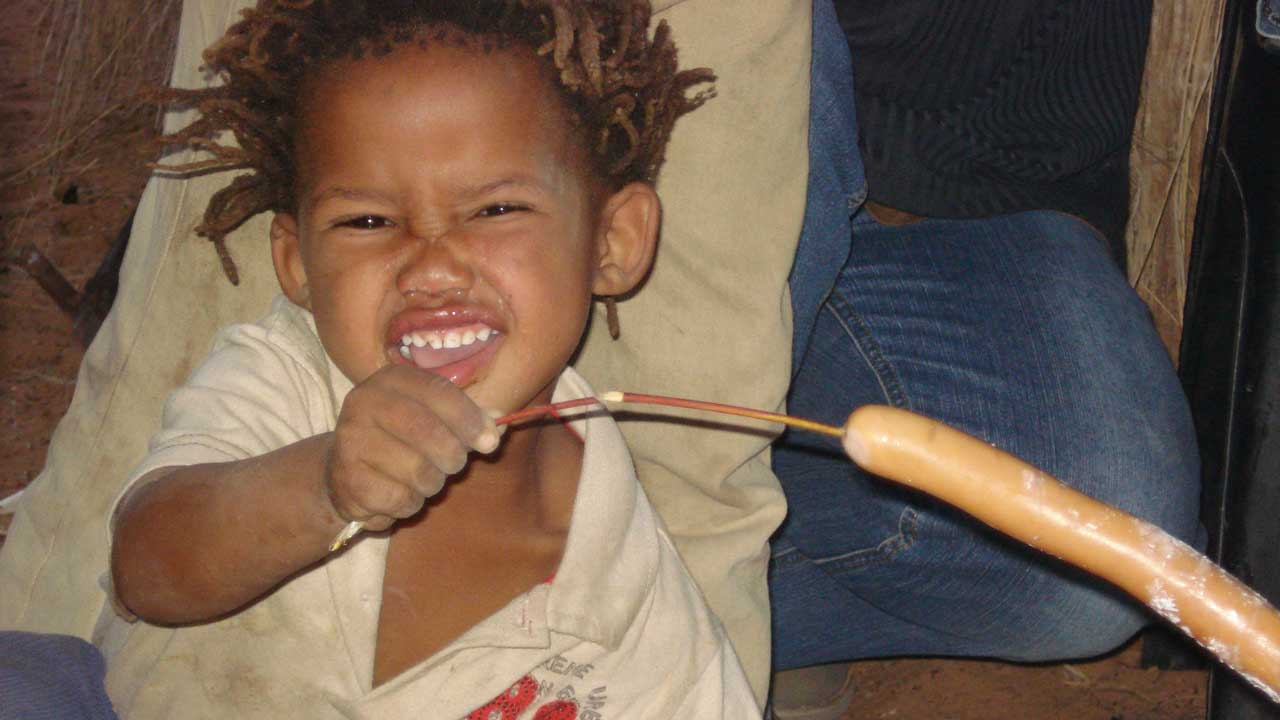 A bit about the
World's Most Travelled Hotdog Stand
They have handed out approx. 63,874 hotdogs for free in 19 countries on five continents and tons of people around the world have been inspired and co-invested in social change.
Among other activities they have supported kids with arthritis, built an orphanage in China, established micro businesses in South Africa and India through start up capital and skills training. They have kick started new activities in Ittoqqortoormiit, Greenland to increase life quality of kids and youth.
Also locally in Denmark they support causes sush as the homeless.
In 2018 they run social projects in India and South Africa.